By: Dentistry
The following information from the American Dental Association corrects much of the misinformation about silver-colored fillings known as amalgam.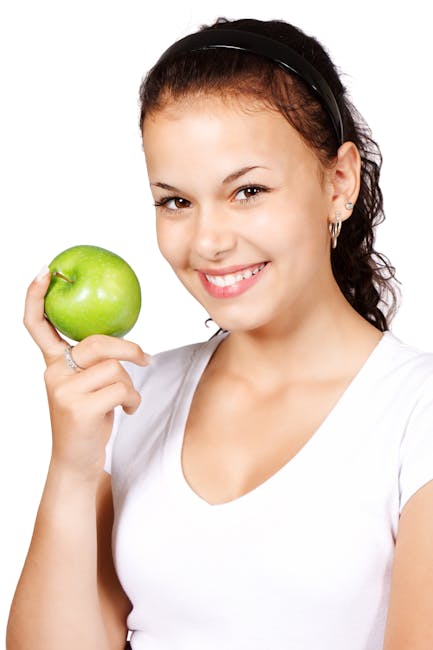 Myth: Dental amalgam causes numerous health problems.
Fact: Not true.
You should feel very secure that the many organizations responsible for protecting the public's health have said time and time again that amalgam fillings are safe. Those organizations include the World Health Organization, United States Public Health Service, the National Institutes of Health and the Food and Drug Administration.
Myth: There are better materials for treating cavities, but the ADA continues to promote use of dental amalgam because it receives money from amalgam manufacturers through its Seal of Acceptance program.
Fact: Be assured that the ADA does not profit from amalgam, nor does it promote the material. The cost of maintaining the ADA Seal program is financed primarily through ADA member dentist dues.
What the ADA does promote is having patients make informed decisions about their dental care in consultation with their dentist. The choice of a particular filling material is determined in partnership by the dentist and patient, and based upon a variety of considerations, including size and location of the cavity, patient history, cosmetic concerns and cost.
Myth: The ADA justifies amalgam use by saying the filling has been around for 150 years.
Fact: When making treatment recommendations, dentists rely on the best-available science and their own clinical experience. Because amalgam has been around so long, the dental profession and scientific community have learned a great deal about its durability, reliability and safety. Just like aspirin, amalgam has withstood the test of time and is still a valued option for patients.
Myth: Removal of amalgam cures some diseases.
Fact: It is unconscionable to lead people to believe that their serious illnesses may improve by undergoing unnecessary dental treatments. In fact, leading medical experts and health organizations have negated such statements and conclusions. For example:
"There is no scientific evidence to connect the development of MS or other neurological diseases with dental fillings containing mercury." -- National Multiple Sclerosis Society
"According to the best available scientific evidence there is no relationship between silver dental fillings and Alzheimer's." -- Alzheimer's Association
"There is no scientific evidence of any measurable clinical toxic effects (of dental amalgam)." --American Academy of Pediatrics
Myth: Dental amalgam fillings release mercury vapors that are harmful to the body.
Fact: Minute amounts of mercury vapor (between 1-3 micrograms* per day) may be released from amalgam under the pressure of chewing or grinding, but there is no scientific evidence that such low-level exposure is harmful. In fact, dental materials experts say one would have to have almost 500 amalgam fillings to even see the subtlest symptoms in the most sensitive person.
*1 microgram is equal to 35.2 billionths of an ounce.
Myth: Dentists cannot tell their patients that amalgam contains mercury.
Fact: Actually, the ADA encourages dentists to discuss the full range of filling options with their patients so together they can decide what the most appropriate treatment is.